Contact us
InduSuite launches EasyNest Online, a cloud-based nesting software developed in partnership with Alma
Published on 8 November 2022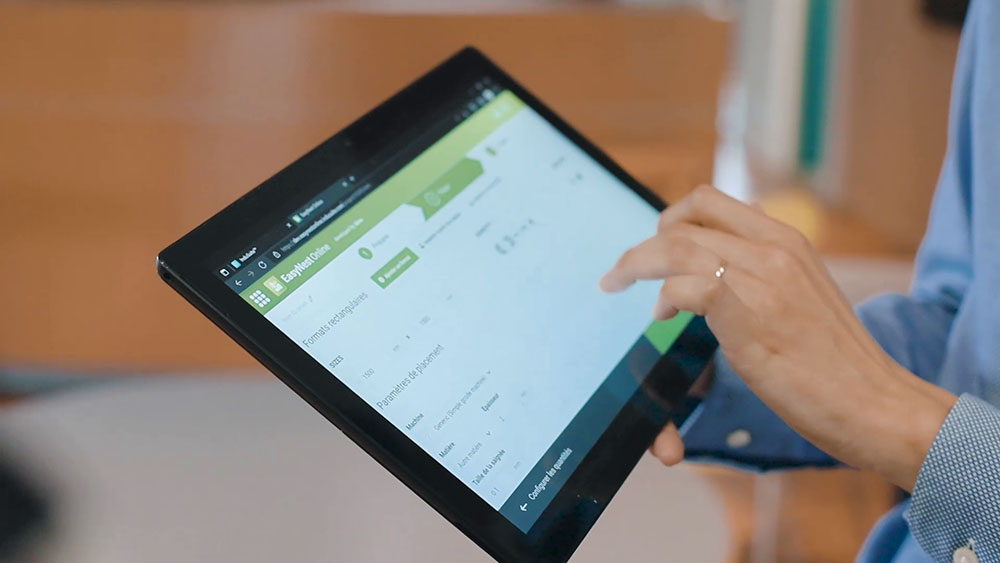 Alma is proud to have contributed to the development of EasyNest Online, a brand new cloud-based nesting software that is part of the InduSuite platform. This collaboration with InduSuite will immediately benefit both companies.
EasyNest Online is for fabricators that want an intuitive, easy-to-deploy CAD/CAM solution that supports all brands of two-dimensional cutting machines that follow profiles, including plasma, oxy-fuel, laser and water jet systems.
The InduSuite software portfolio is composed of brand agnostic applications that can connect data, machinery and processes across all a mixed fleet welding, cutting and robotic equipment.
EasyNest Online will be demonstrated at FABTECH Expo in Atlanta at InduSuite's booth C11200.
Download the Press Release
View all news