As part of its continuous development in Asia, Alma has just concluded two new distribution agreements in Vietnam and Japan.
The partnership in Vietnam between Alma and Construction Informatics and Consultancy JSC (CIC), an organization that is part of the Ministry of Construction, began several months ago.  CIC benefits from a very strong position in the shipbuilding industry, which is one of Alma's target markets. CIC gave presentations of Alma's software products to the Vietnamese shipyards at a seminar towards the end of 2015 and then at the 2016 Vietship fair in Hanoi February 2016. These initiatives led to signature of the first contract with Pharung Shipyard, a shipyard based in Hai Phong. Detailed discussions are also well under way with other Vietnamese shipyards.
CIC is also very much present in the metal construction sector, thanks to its activities as a service provider, equipment supplier and integrator of technical software. This industry represents considerable growth potential for Alma software products, which communicate seamlessly with CAD/CAM systems specialized in metal construction, and incorporate advanced knowledge and expertise relating to manufacturing technologies used in this sector.
CIC has everything required to become a key partner for Alma, thanks to its mastery of Alma software, its strong positioning in Vietnamese industry and its geographical coverage of the entire country, including its headquarters in Hanoi and offices at Ho Chi Minh City.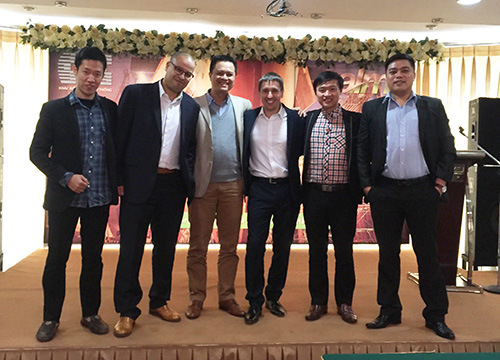 Stronger presence in Japan
Japan is an important market for Alma where it has been represented since 2001, in particular for its 3D cutting software products. The distribution agreement recently signed with SAEILO, a well known CAD and CAD/CAM software integrator based in Saitama near Tokyo, is going to enable Alma to strengthen its presence in Japan for many years to come, for both its 3D and 2D cutting applications (5 axis, tubes and robot).
SAEILO started out in 1981 as a machine-tool reseller, and quickly become a major reseller of mechanical CAD/CAM solutions (CimatronE, Go2CAM, Moldex3D, NCSimul), active not only in Japan but also other Asian countries. Alma's software products are going to enable SAIELO to expand its offering for cutting and sheet metal working, at the same time enabling it to meet the needs of its many customers who are looking for a solution perfectly suited to their machines.
Unparalleled technical expertise in CAD/CAM combined with a strong corporate culture focusing on quality and customer relations will enable SAIELO to distribute Alma solutions to large numbers of customers in Japan and provide very high-level support.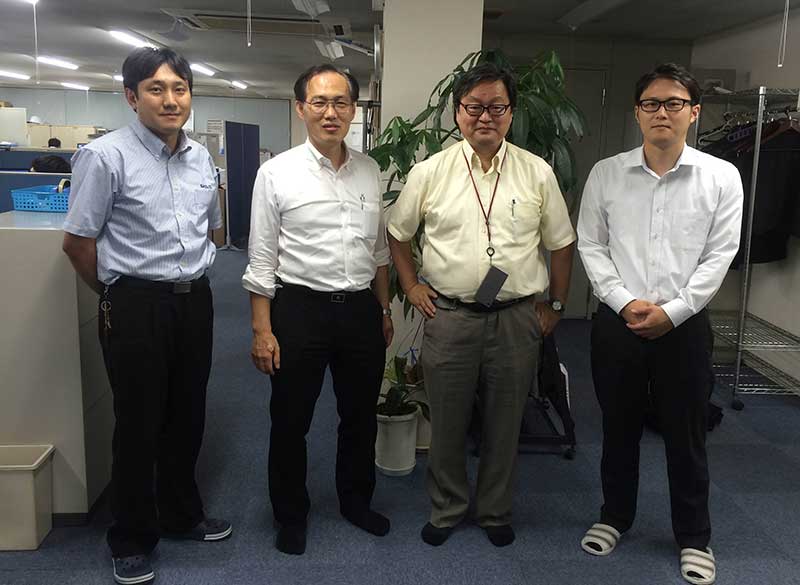 Asia, a strategically important region for Alma
Alma has been present in Asia since the early 2000s. Distribution agreements were initially concluded in Japan and South Korea, and then partnerships were developed in India. Alma's Chinese affiliate was set up in Shanghai in 2007, and offices were opened in Singapore in 2015, to provide resellers in Eastern Asia with technical and commercial support.
View all posts