For over 40 years, Alma has been developing CAD/CAM software solutions to help optimize consumption of material and the potential of machines and robots. At Blechexpo Alma will be presenting its complete range of CAD/CAM software applications for 2D/3D cutting, sheet metal work and robotics, integrated in the Almacam suite or available via the web.
From quotation to workshop, these applications manage the entire digital sheet metal workflow and cover:
The focus will be on version 4.0 of Almacam and its different modules, with in particular major upgrades to the Almaquote for even faster and more accurate quotations: management of multi-level BOMs with the associated operations; graphics tools to analyze key information relating to quotes; possibility to make precise quotes on tubes and profiles; direct connection to the Assembly2cam CAD assembly importing module.
With Almaquote, Alma also provides Webquote, a web service that automates the preparation and processing of quotes and facilitates exchanges between subcontractors and ordering parties. In Webquote user can now import and unfold 3D sheet metal parts and instantly calculate the cost of cutting and bending operations and therefore automatically get reliable quotes online.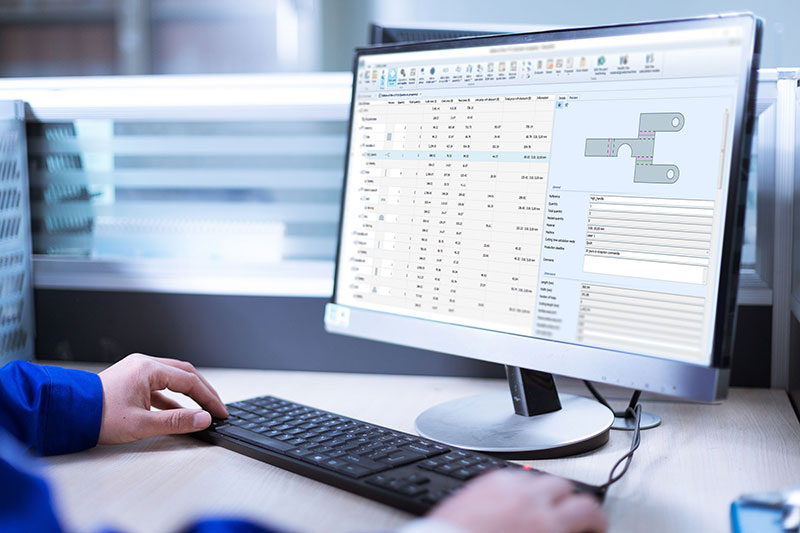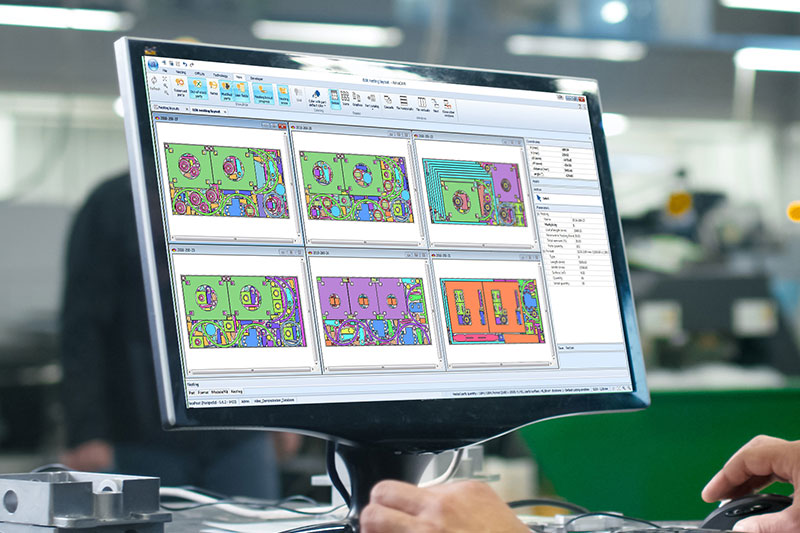 The Almacam Pass service, Alma's subscription-based offer with no minimum period requirement, will also be highlighted. This "SaaS" solution enables industrial companies to use Almacam in a simple and flexible way to program their cutting machines and draw up their quotes. In an uncertain economic context, Almacam Pass enables them to deal with the variability of their activity, avoid a major investment and benefit from an all-inclusive service.
Off-line programming of welding robots, another of Alma's areas of expertise, will also be in the spotlight on the stand, with Almacam Weld's latest innovations enabling even greater progress to be made in reducing programming times, automation and improving the quality of robot programs. Particularly noteworthy is the automatic creation of relocation programs, which saves users precious time.
View all news